I took a stroll through Allan Gardens in the morning, prior to the gardeners making their daily rounds to see how many visible plant imperfections I could find.
I'm doing this so you have a starting point to make a much needed change amidst this houseplant trend. Traditional houseplant care is heavily focused on looking at visible plant imperfections and suggesting some change in your care routine. This perspective gives the impression that any and all signs of decay are "bad things", which are preventable and correctable. On a higher level, it also creates the illusion that your actions have a larger role than the environment in determining the plant's fate/success. Notice how we casually say "I killed the plant" or "she has a greenthumb", which are human-centered statements as opposed to "it died" or "the conditions are ideal for growth."
So what's wrong with that?
It sets unrealistic expectations that lead to unsatisfied, self-blaming plant parents. This is the reason for the decline in houseplants towards the 1990s – because houseplants were just seen as decor that required maintenance. Once the tasks of caring for plants became a chore and the heartaches of losing plants too frequent, people simply gave up.
There is hope!
Showing you these photos can stir up some possible thoughts. If plants growing in a conservatory can look like this even with professional gardeners at work then either:
These gardeners aren't doing their job right (human-centered approach), or…
This is a normal and natural part of long-term plant life (holistic approach)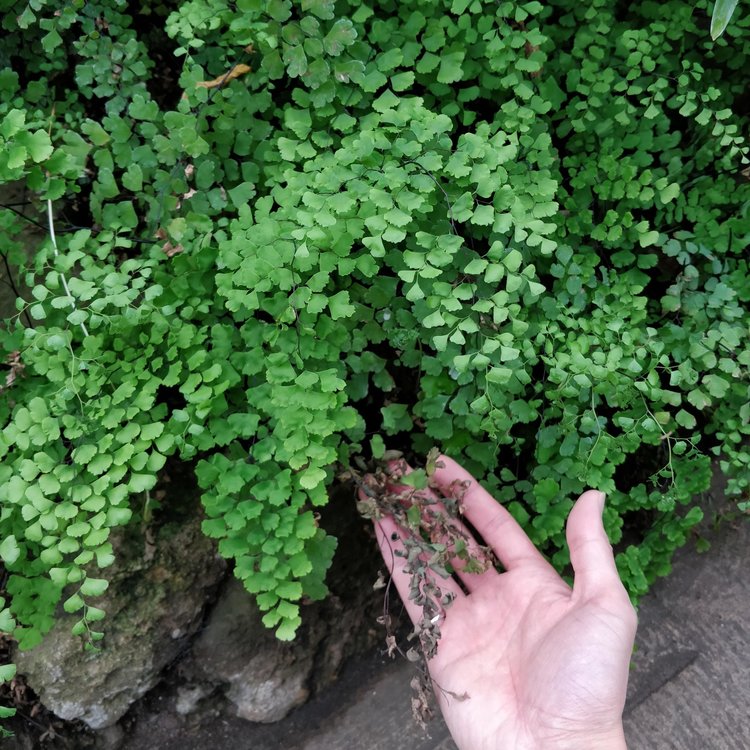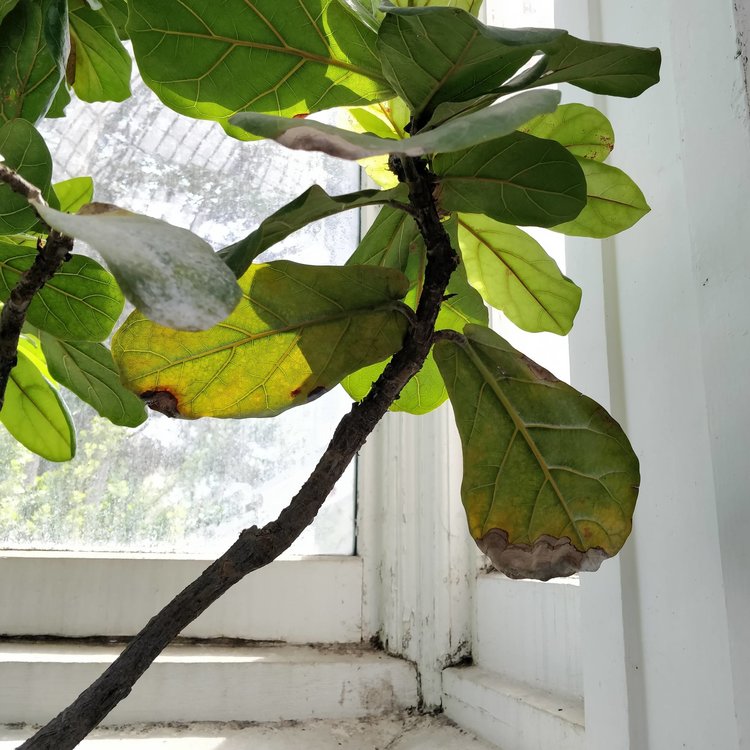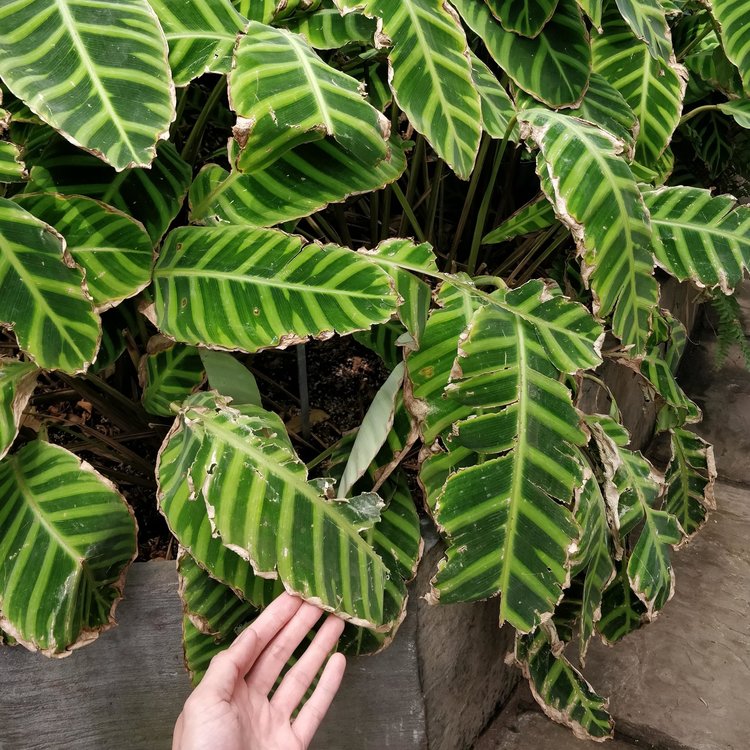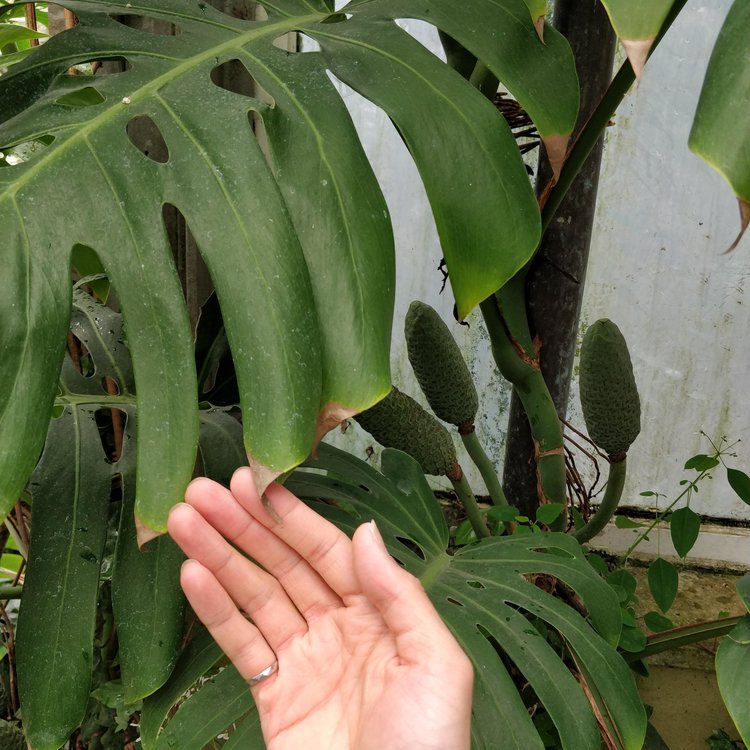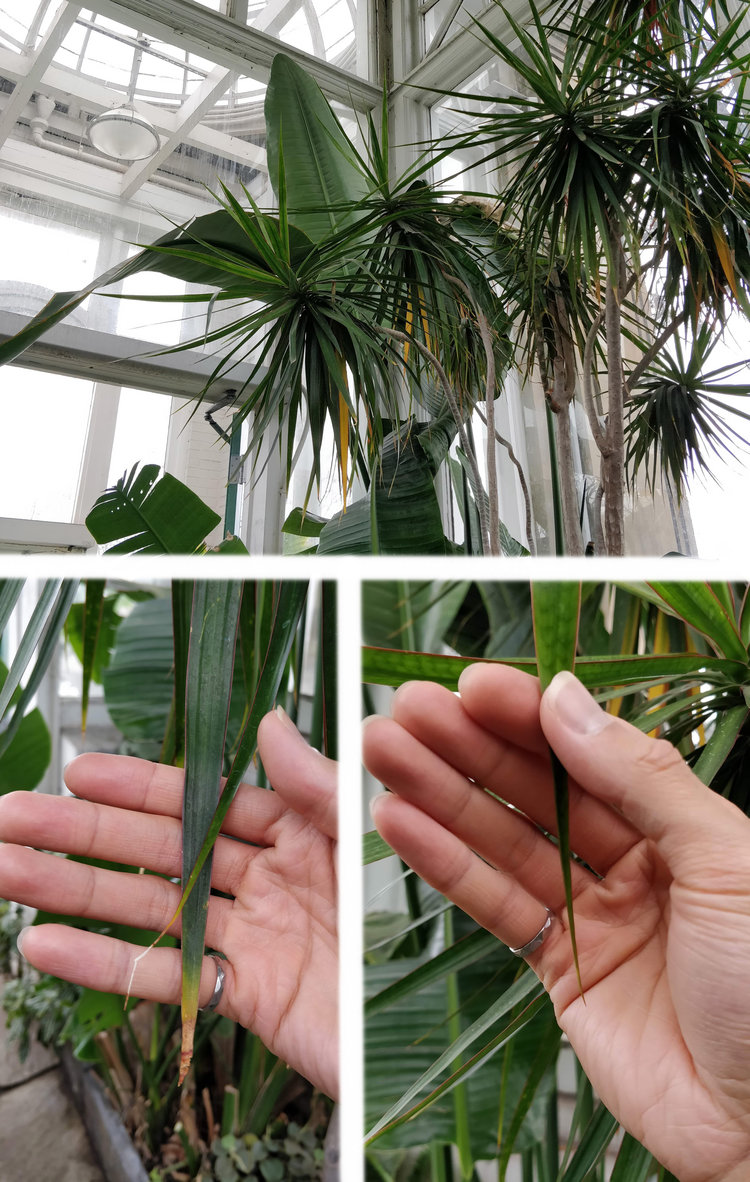 My goal for writing "The New Plant Parent" is to free you from the guilt and unrealistic expectations caused by the old ways of houseplant care. By taking a more holistic approach and focusing on the most important factors/actions for plant life, you can have a more rewarding plant parenthood experience!